Advantages
1)High Electricity-heat efficiency, the electric energy transformed 99% to heat.
2)Plug and play, convenient, free, safe, comfortable.
3)Slim and compact structure,using the aluminum heat sink plate, heat faster and evenly.
4)adjustable thermostat, Power on/off freely, more energy-saying.
5)No burn of oxygen, no glowing, no fire hazard, no smelly odour, no noise while heating.
6)Natural convection mode, namely open and hot, circulating heating,high efficiency and energy saving,safe and reliable.
7)Corrosion resistance, high temperature resistant surface treatment technology, high quality material.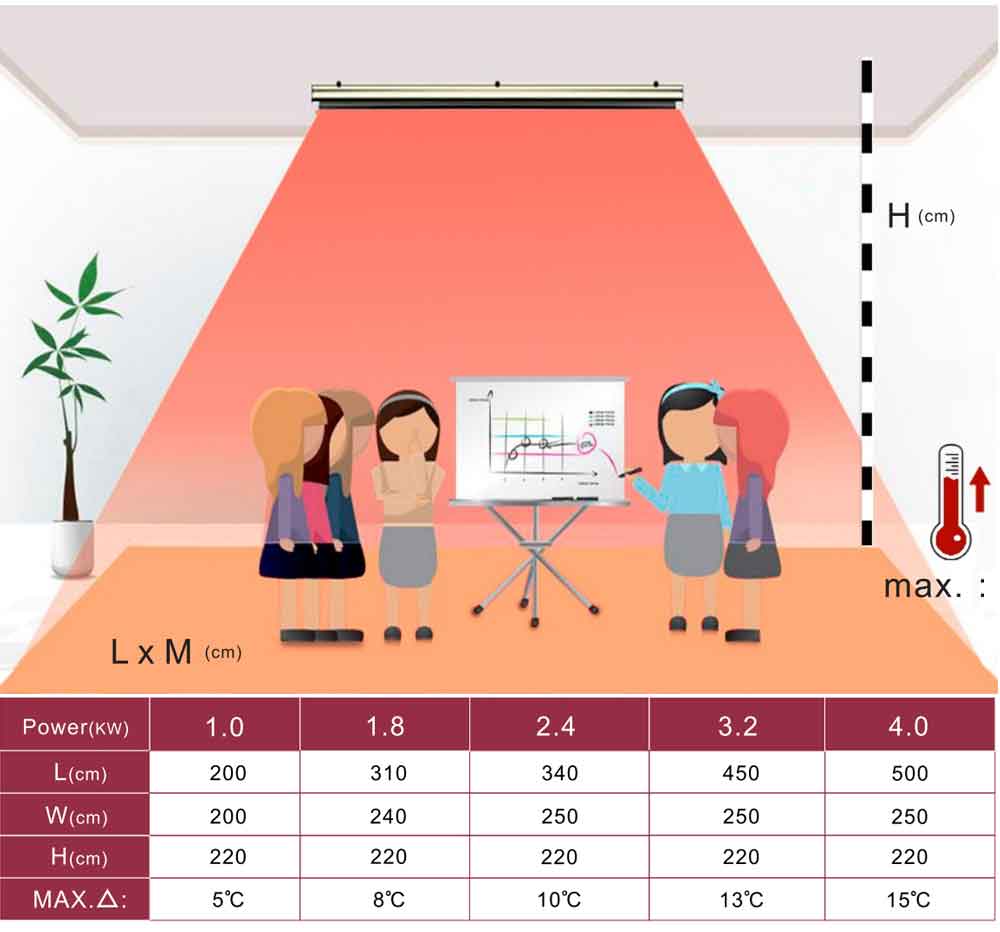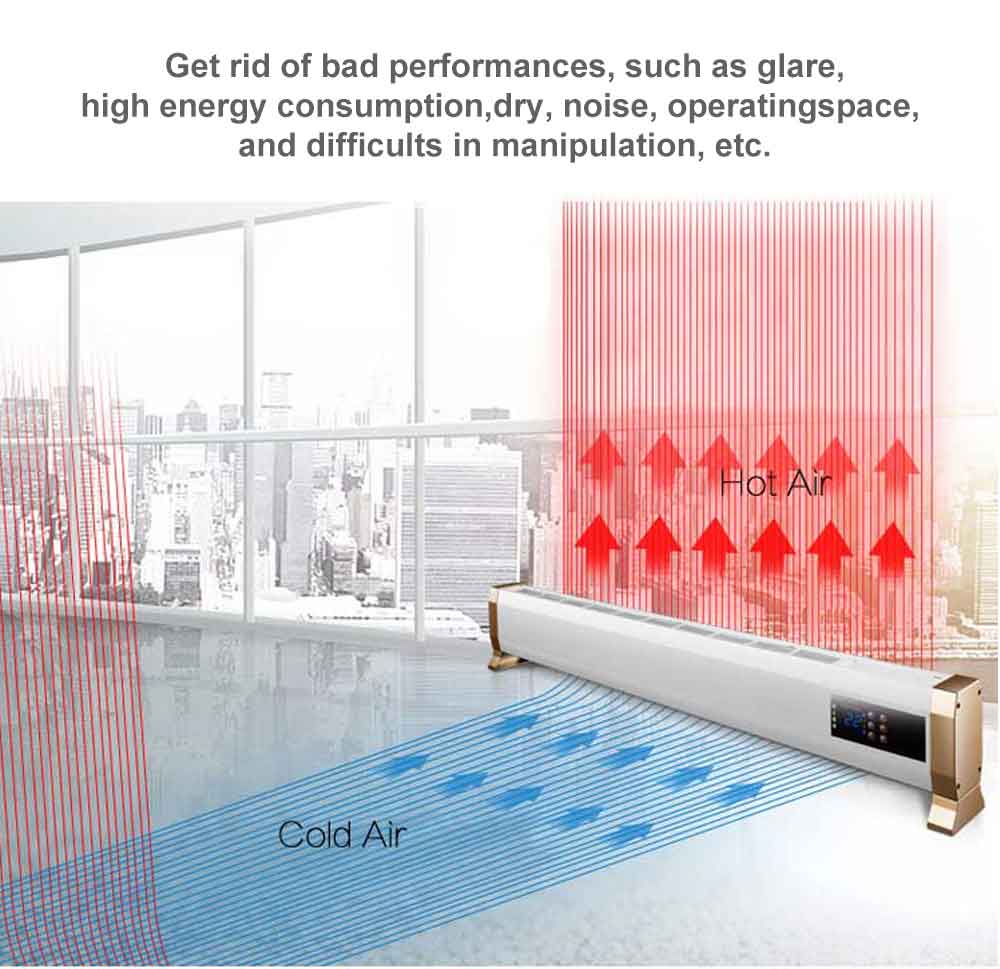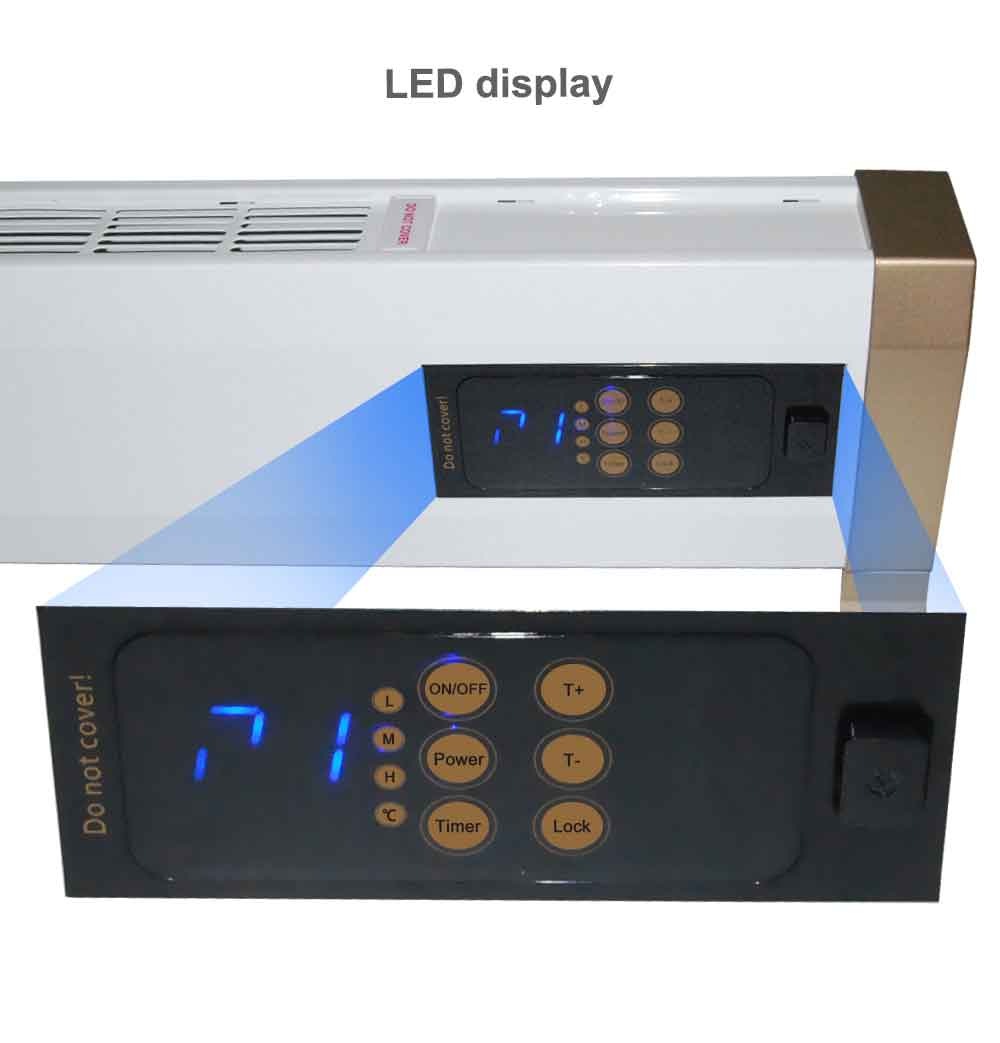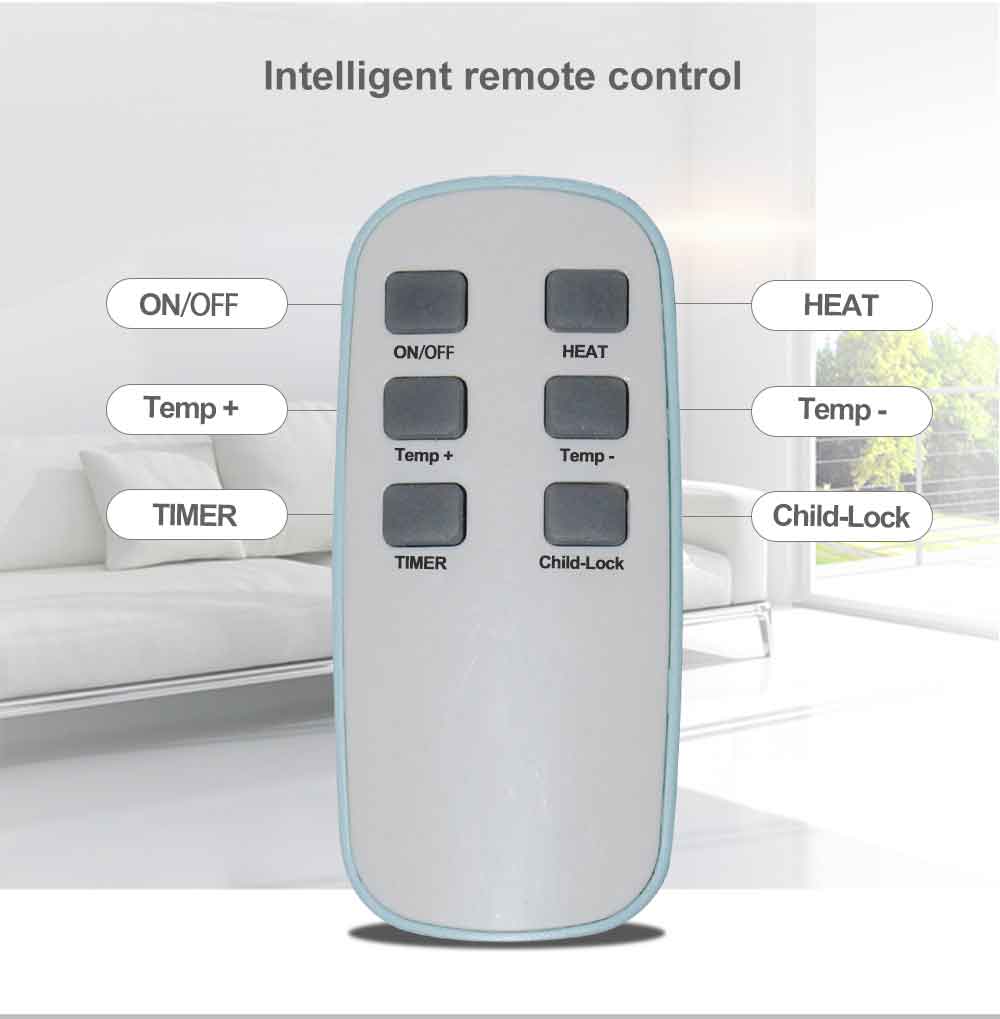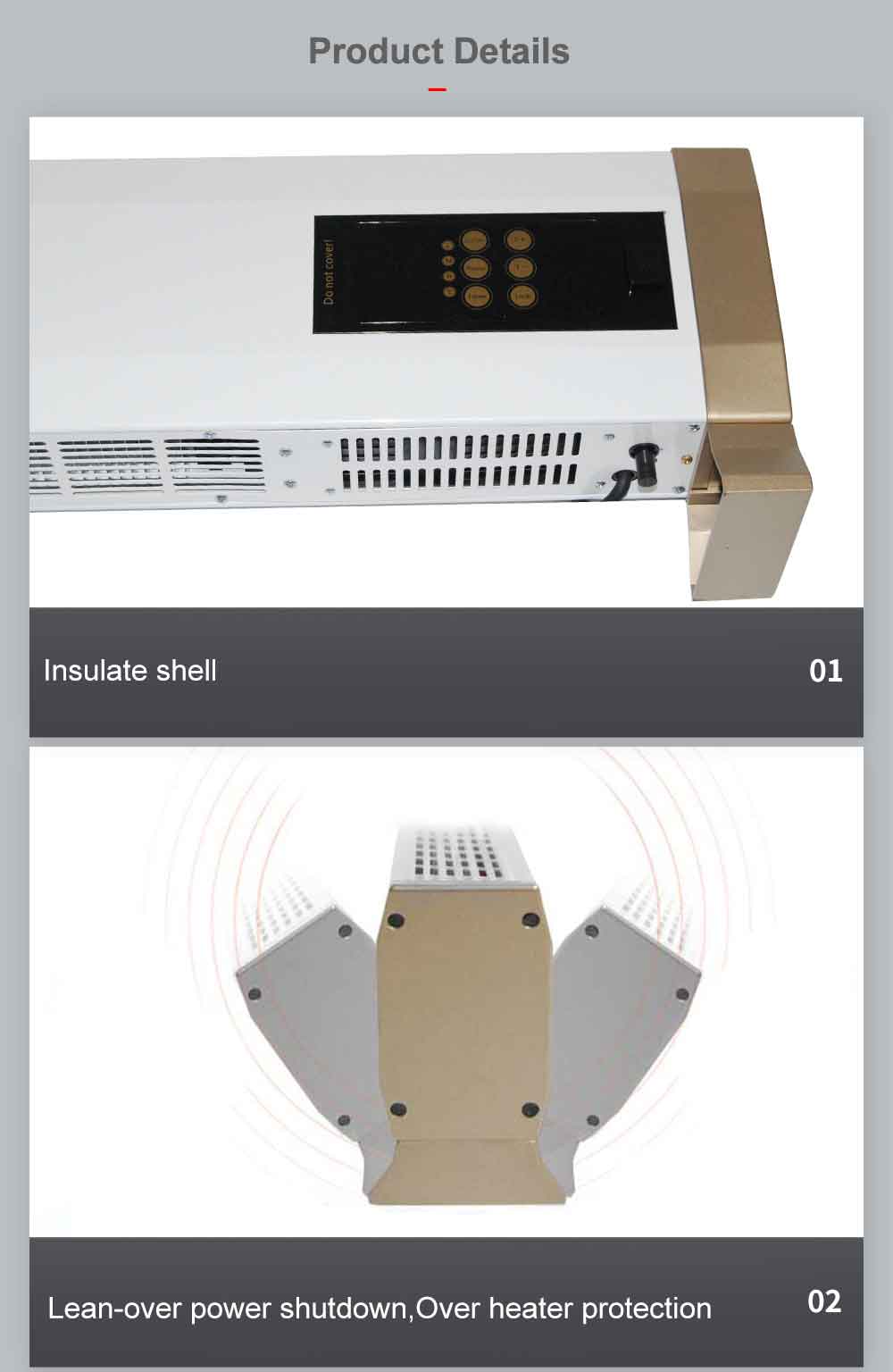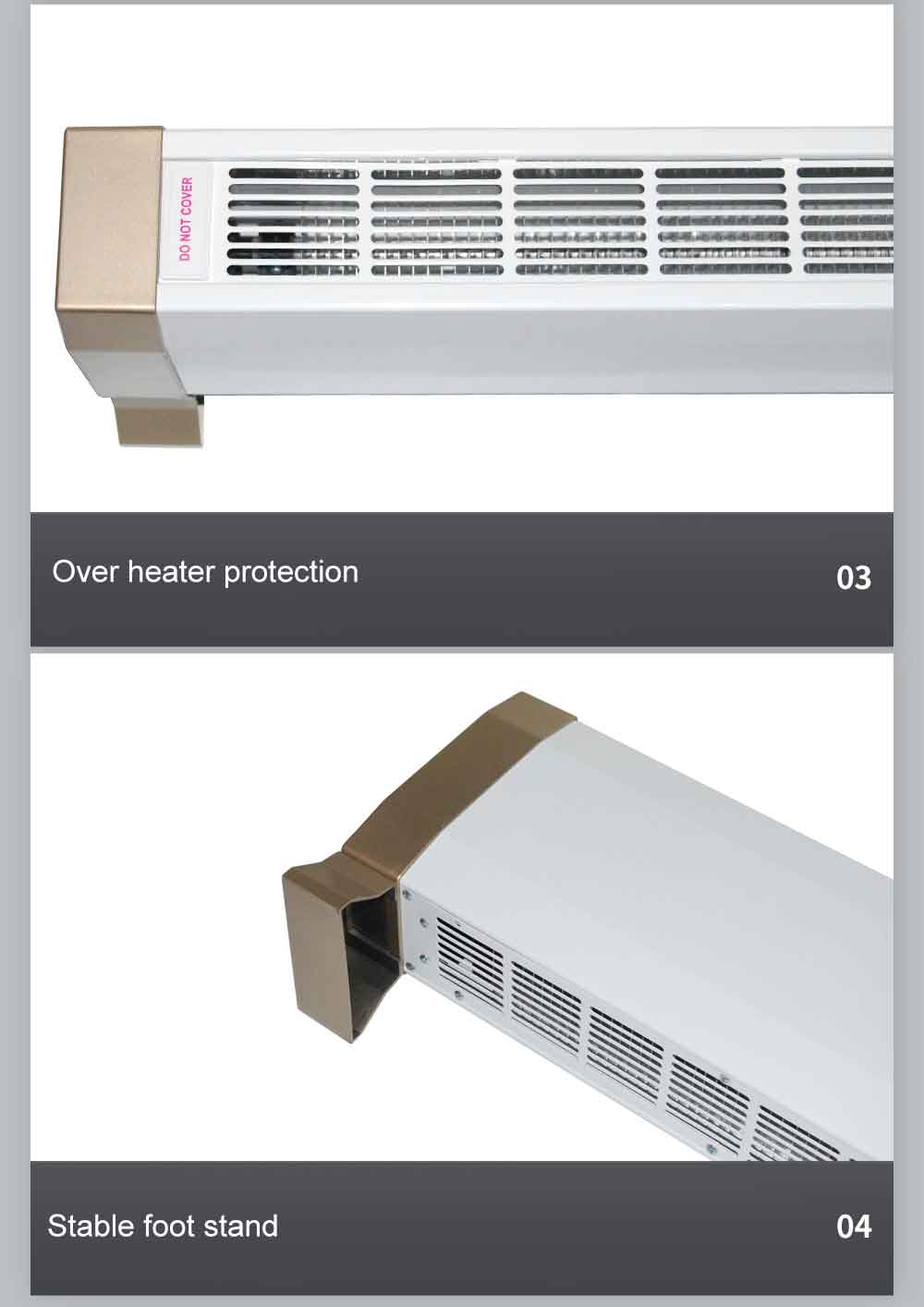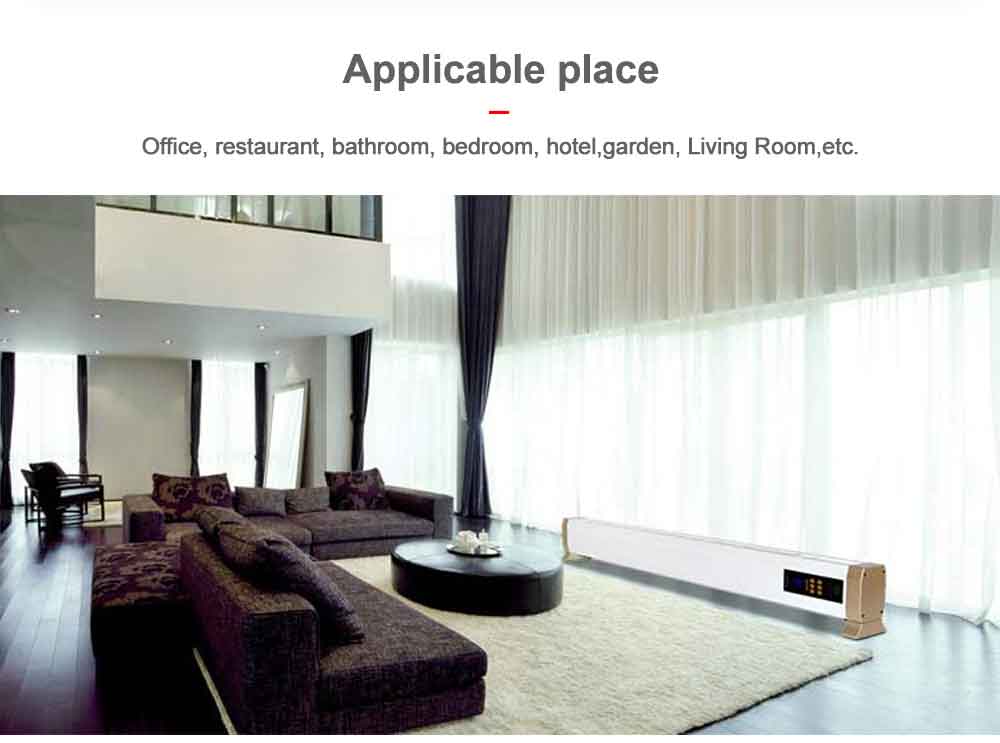 We are one of the earliest manufacturers of evaporative air conditioners and far-infrared heaters in China. We have strong R & D and production capacity (we can customize the required models according to customer needs), and we can also produce products according to customer needs.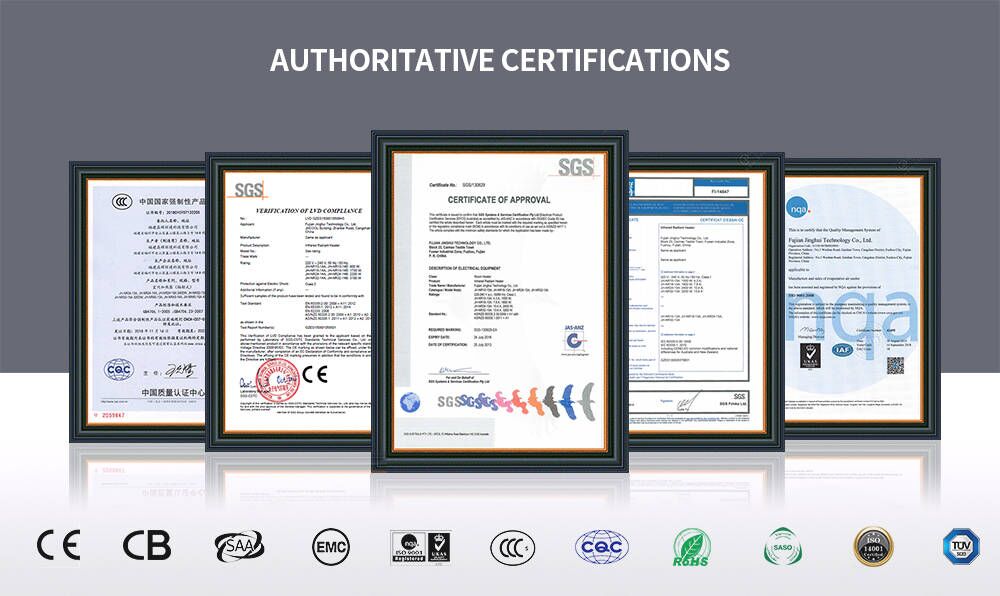 JHCOOL products have passed many authoritative certifications and testing, including CE, CB, SAA, CCC, ISO9001, etc. Air cooler is a rich and full range, hundreds of models include small household portable machines to huge airflow industry machines. Our strict sourcing ensures the best quality and best price to service consumers. In addition, we also provide professional design services, so we can create the best solutions for users in different places."Your satisfaction, Our ultimate objective".
Click order email:JHCOOL@gmail.com