Advantages
1)medium wave carbon fiber heating elements will provide approx. 10000 hours of continuous use
2)Is waterproof and with strongly reduced light thanks to the high-quality ceramic glass screen
3)JH Glass heater provides 5-second instant heat with 1600 watt
4)Simple and beautiful design appearance brings visual enjoyment
5)High efficiency of converting electric energy into heat energy, environmental protection and energy saving
6)The heater is suitable for wall and ceiling mounting, brackets included.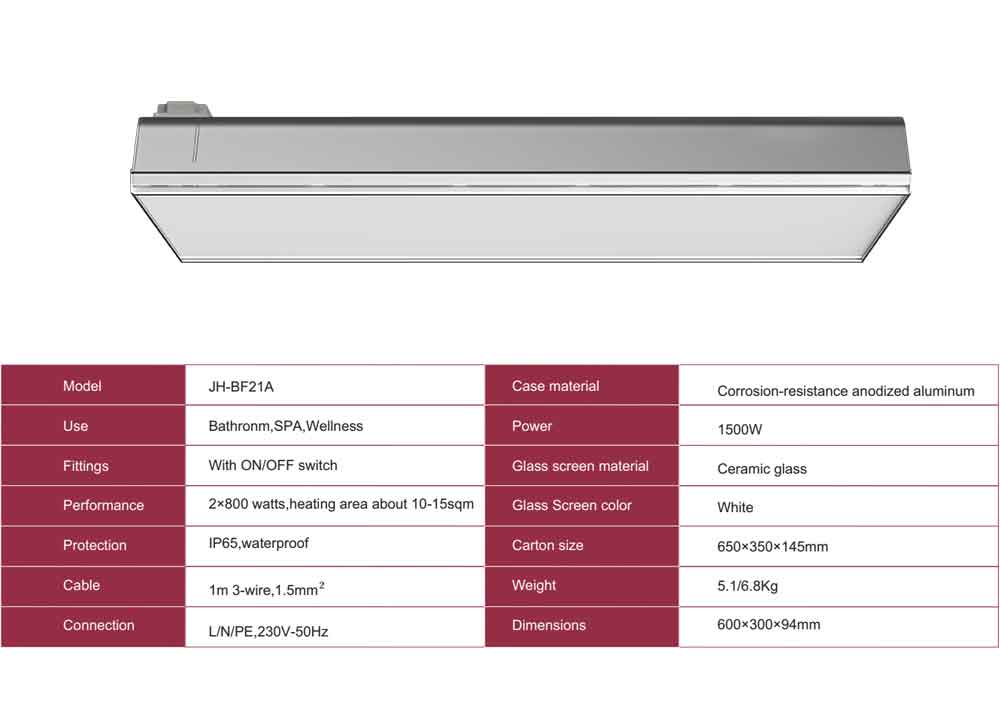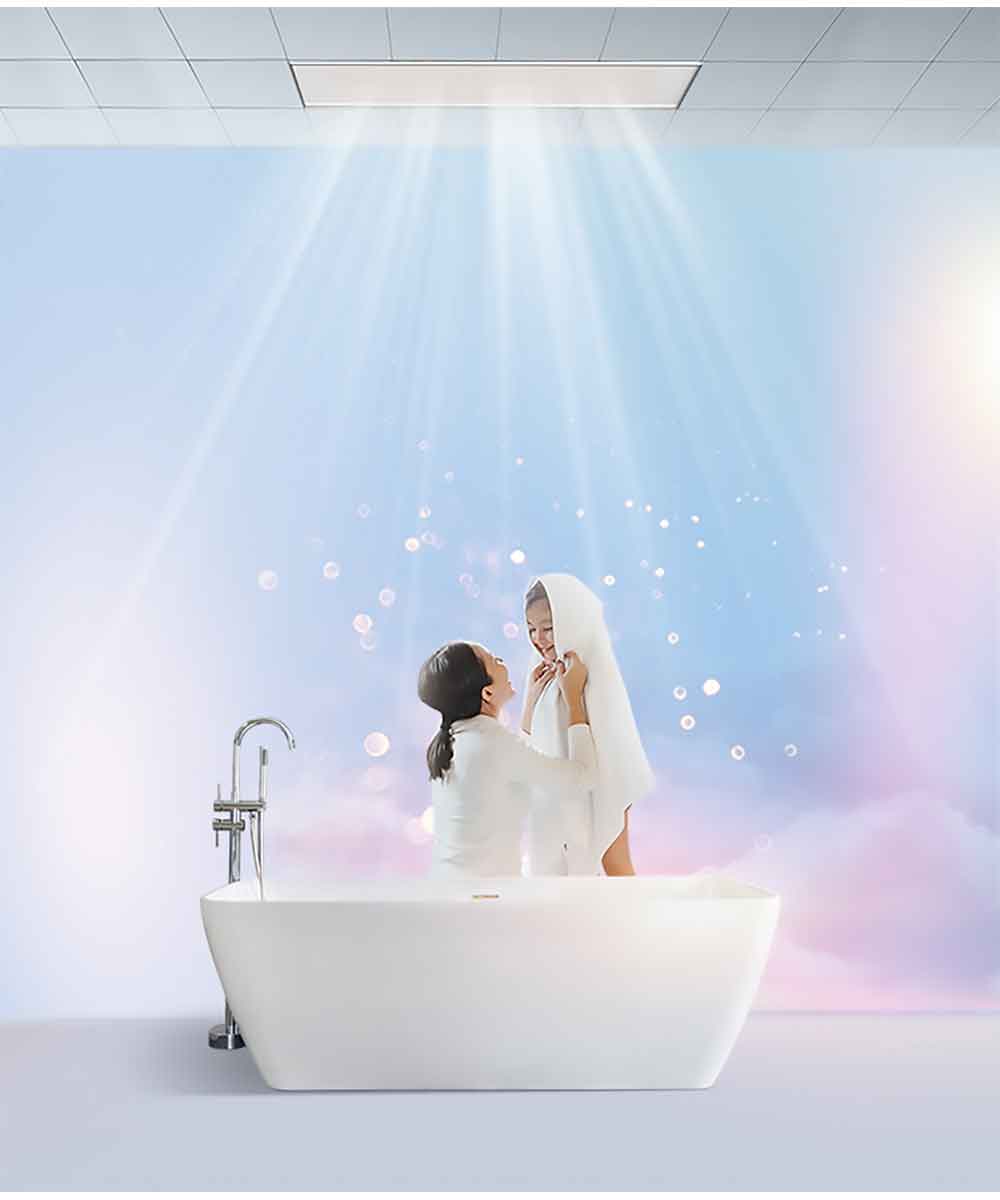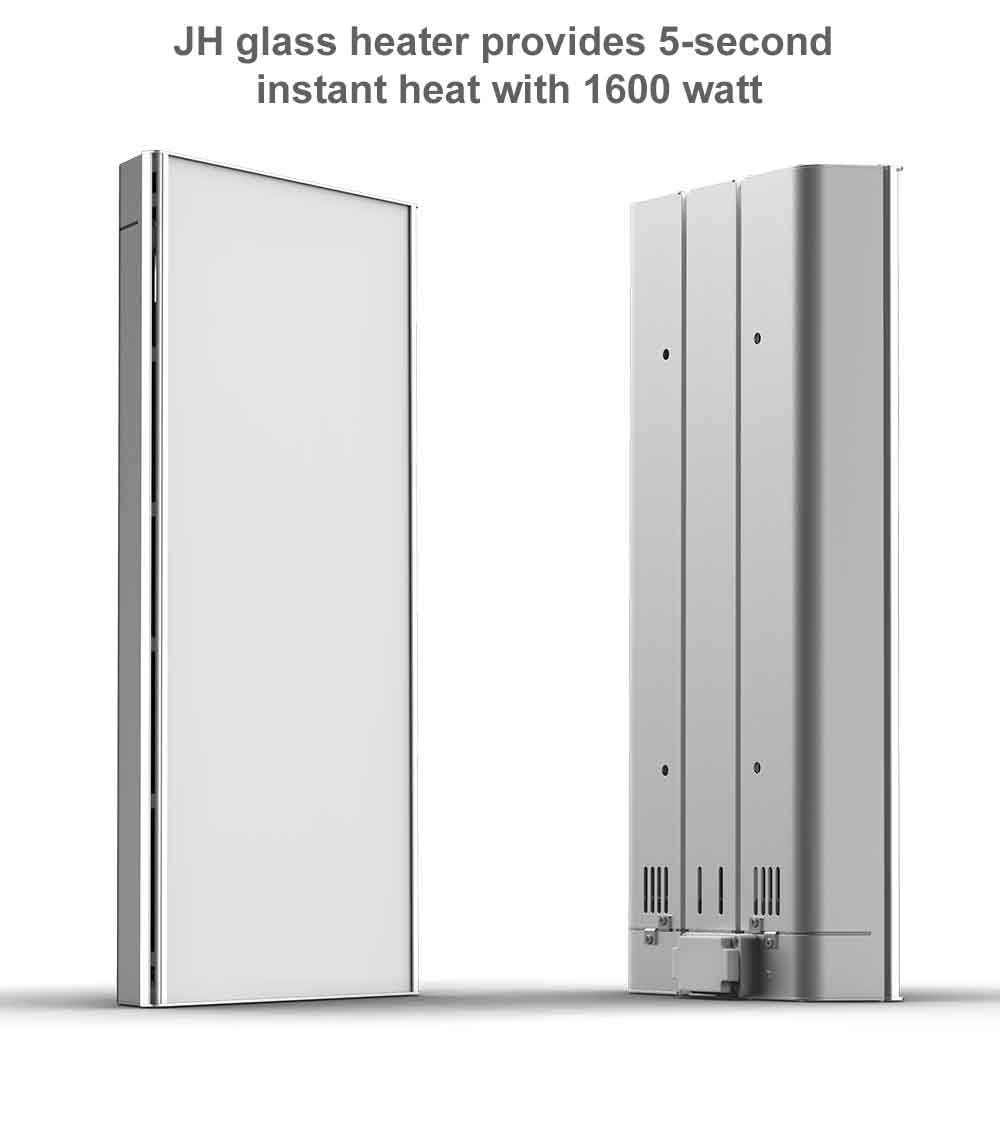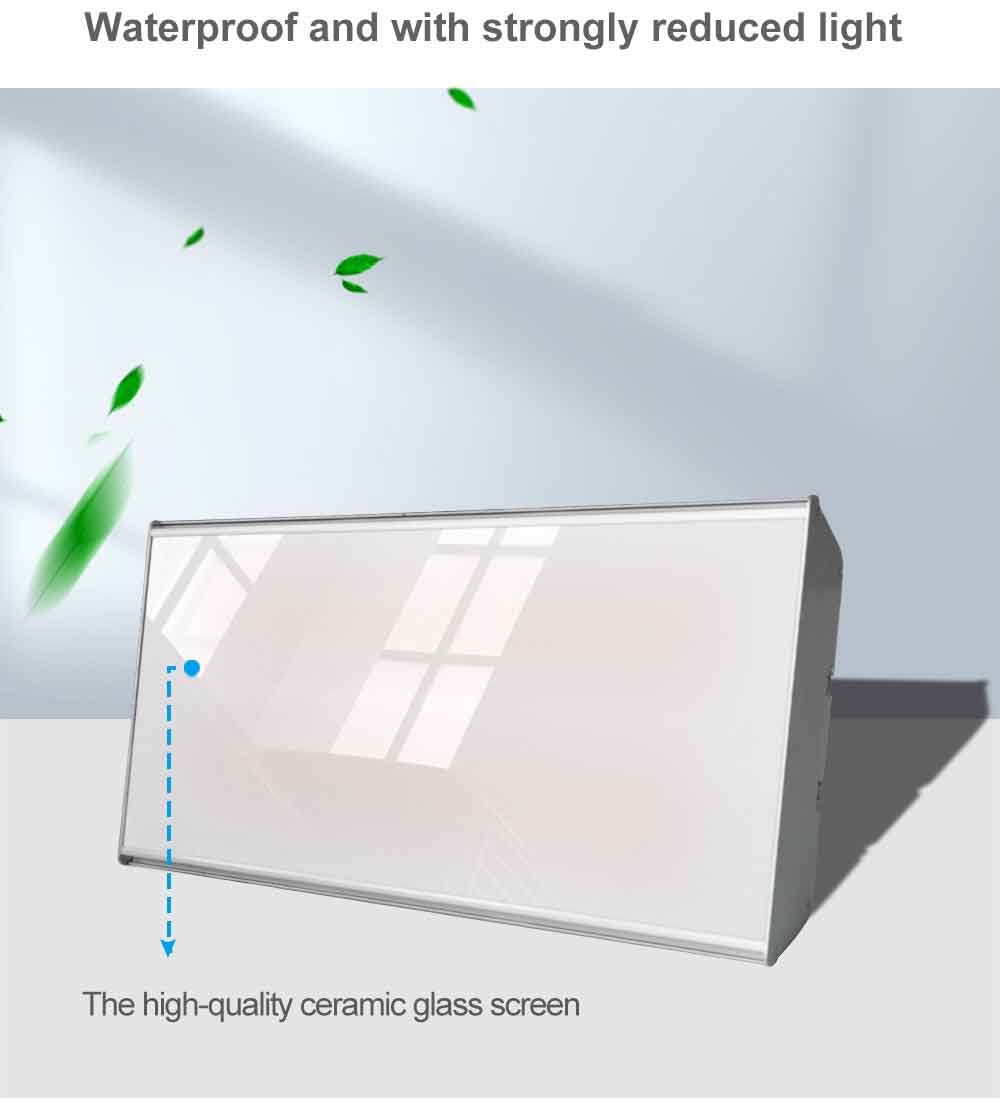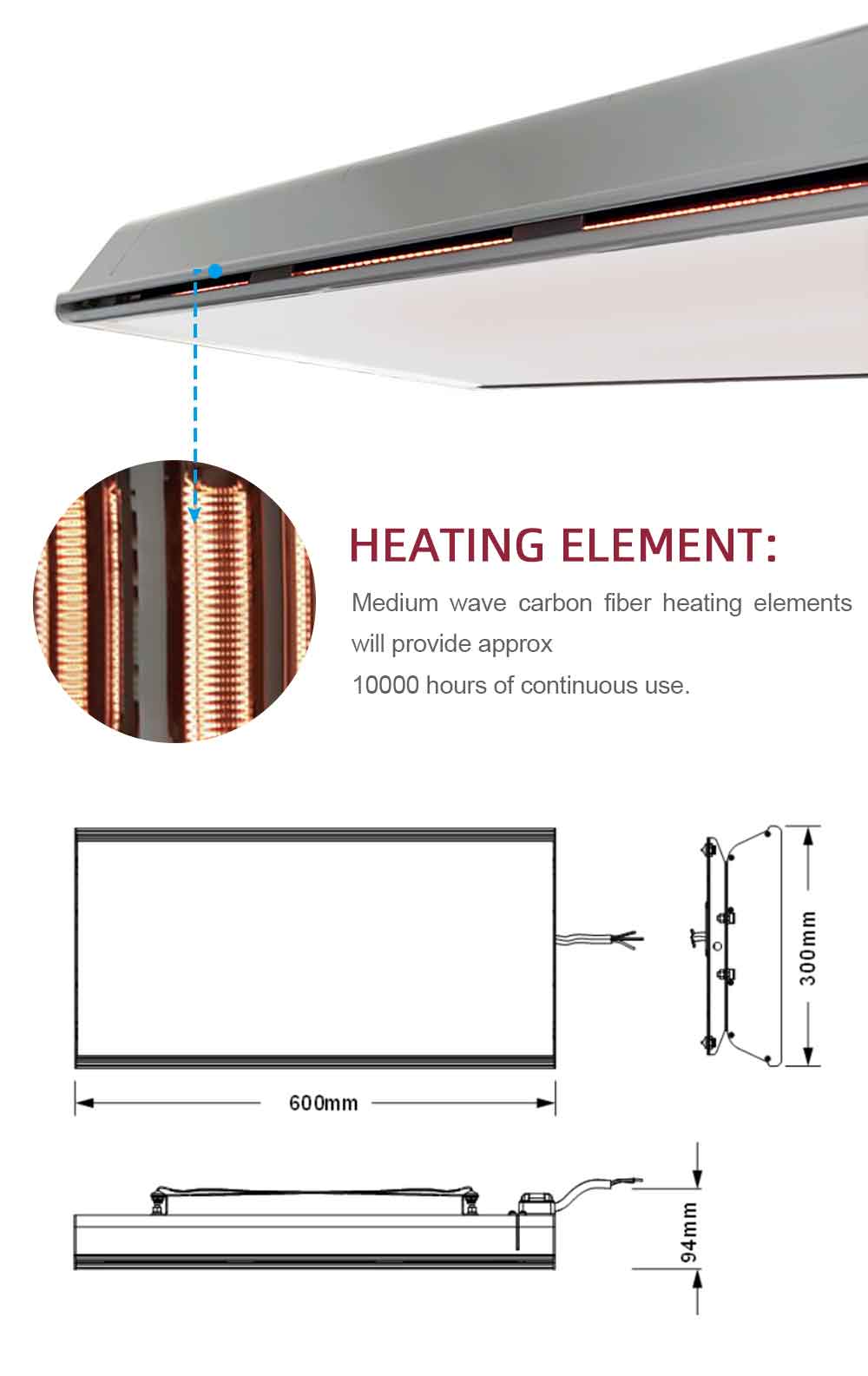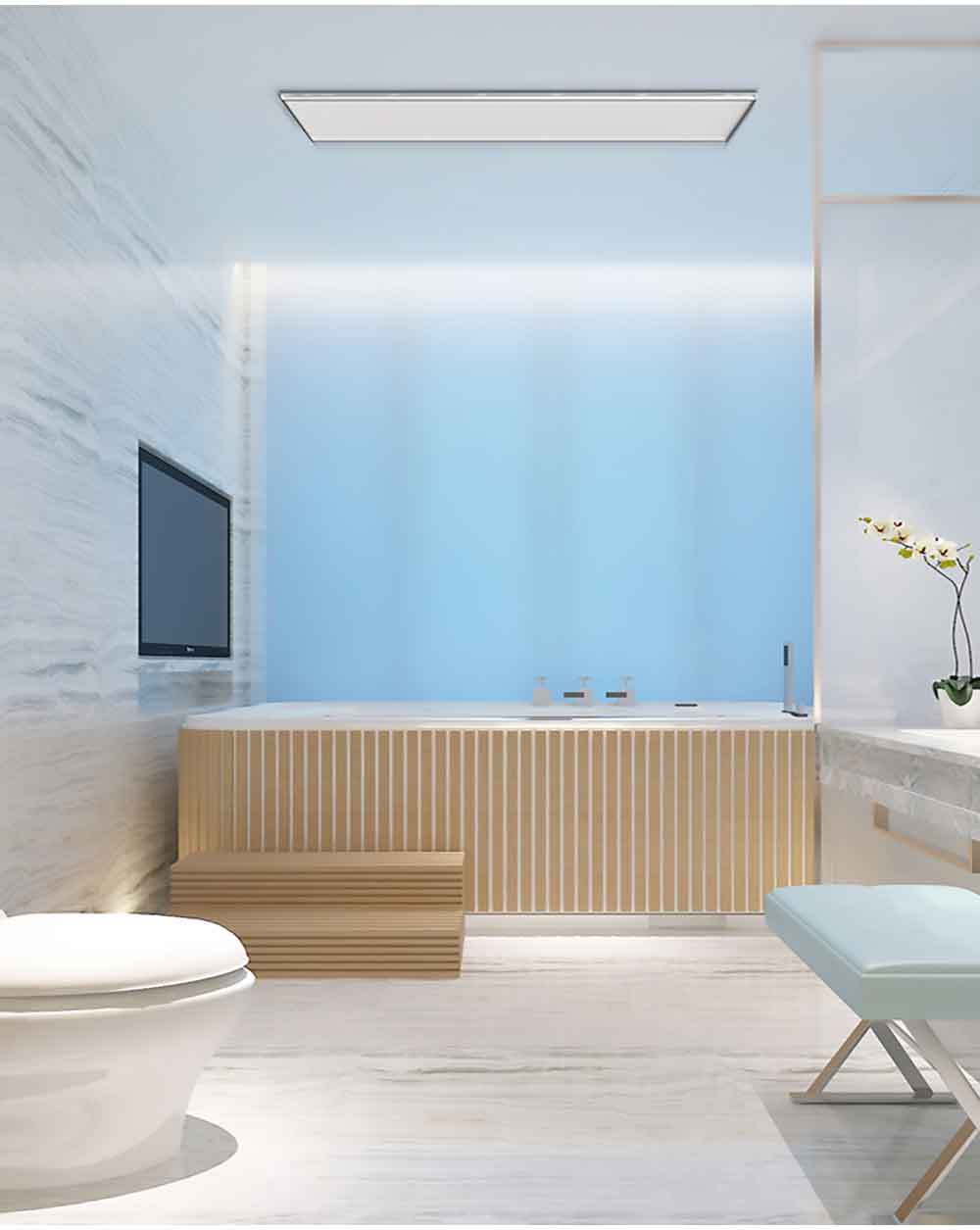 We are one of the earliest manufacturers of evaporative air conditioners and far-infrared heaters in China. We have strong R & D and production capacity (we can customize the required models according to customer needs), and we can also produce products according to customer needs.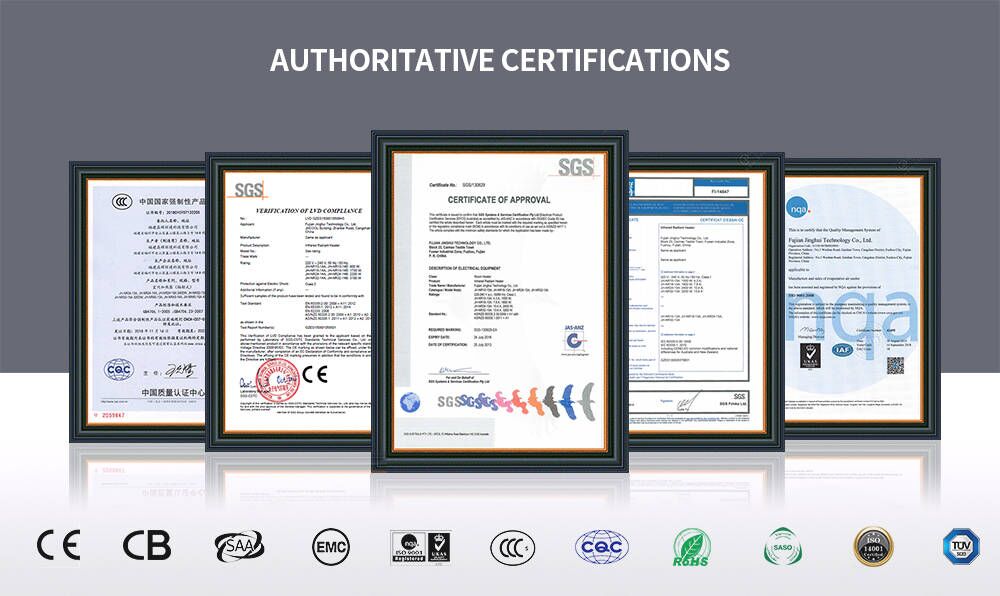 JHCOOL products have passed many authoritative certifications and testing, including CE, CB, SAA, CCC, ISO9001, etc. Air cooler is a rich and full range, hundreds of models include small household portable machines to huge airflow industry machines. Our strict sourcing ensures the best quality and best price to service consumers. In addition, we also provide professional design services, so we can create the best solutions for users in different places."Your satisfaction, Our ultimate objective".
Click order email:CONTACT US