Advantages
1)Tuya app WIFI control, LCD screen remote controller, LED display temperature and working status
2)No noise, no wind, no smell, no light, not dry, it is very comfortable to use
3)With a function of physical therapy & health care, promoting metabolism, regulating and balancing the nervous system
4)Covered by NANO painting, increase the serve life to 50 thousands hours
5)Space heating, easy to focus heat on a certain spot within radiant range, even if in a poor situation
6)Far infra ray acts on human body directly, makes people free like sunshine warm
7)Applicable for indoor and outdoor,terrace, gallery, patio,balcony,church, garden, BBQ, gym, veranda, pergola, awning etc.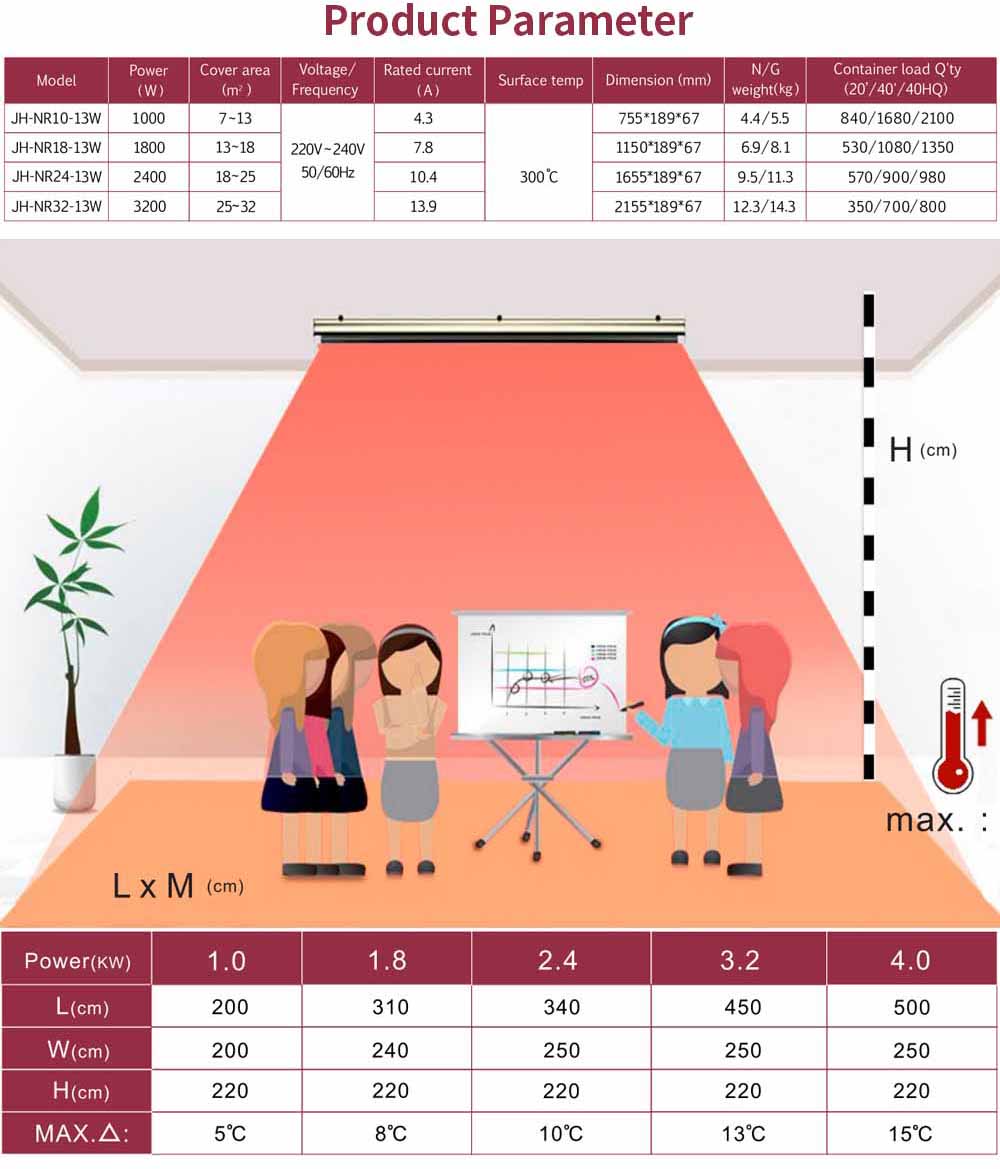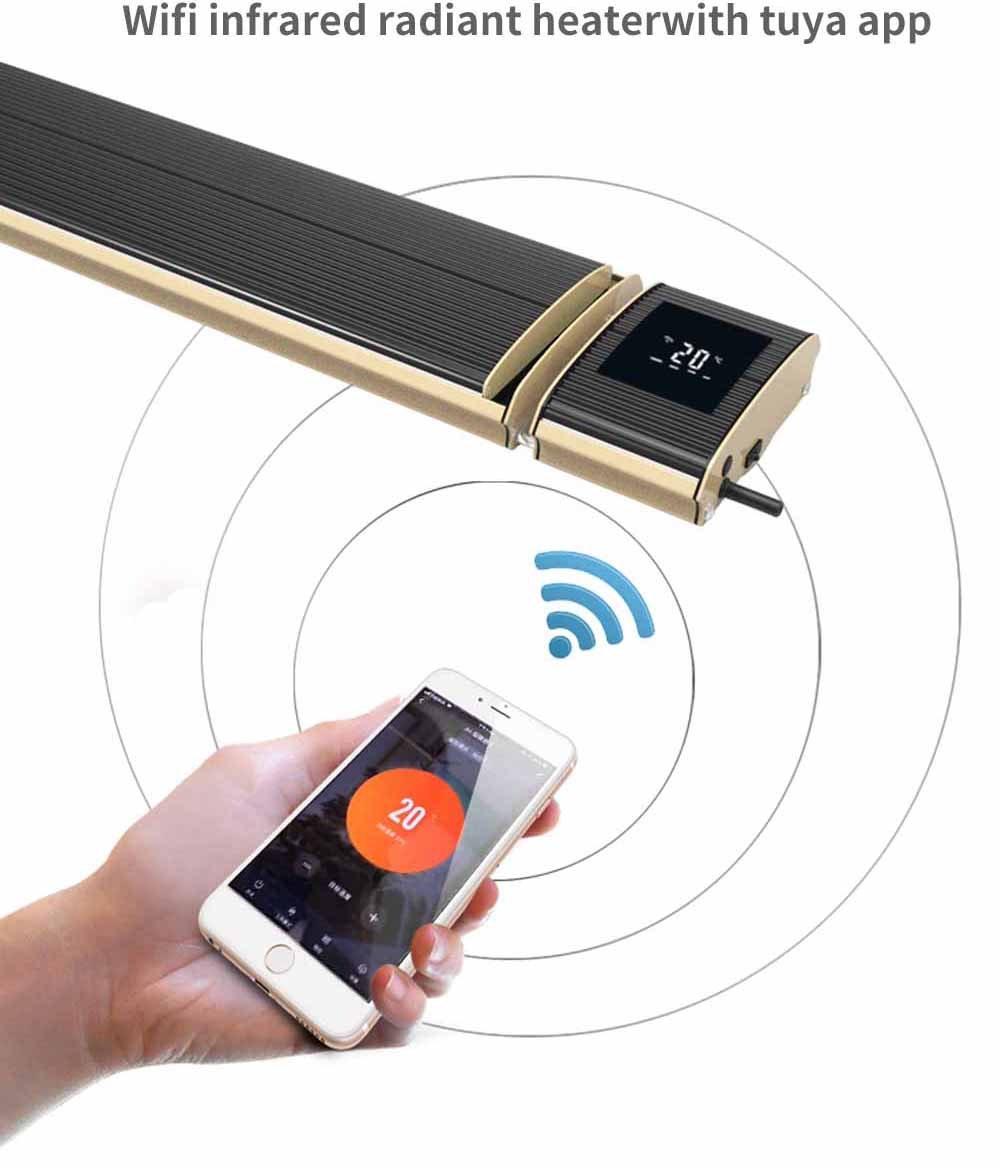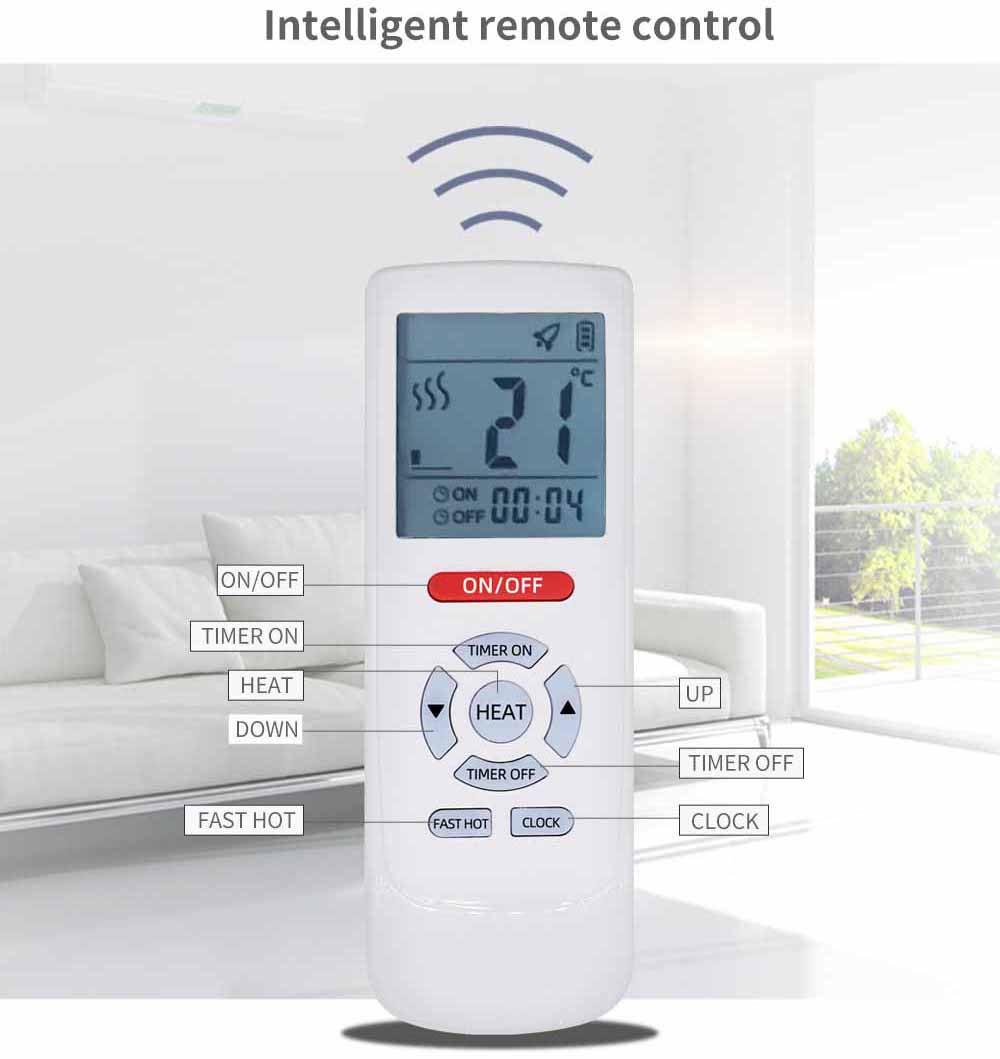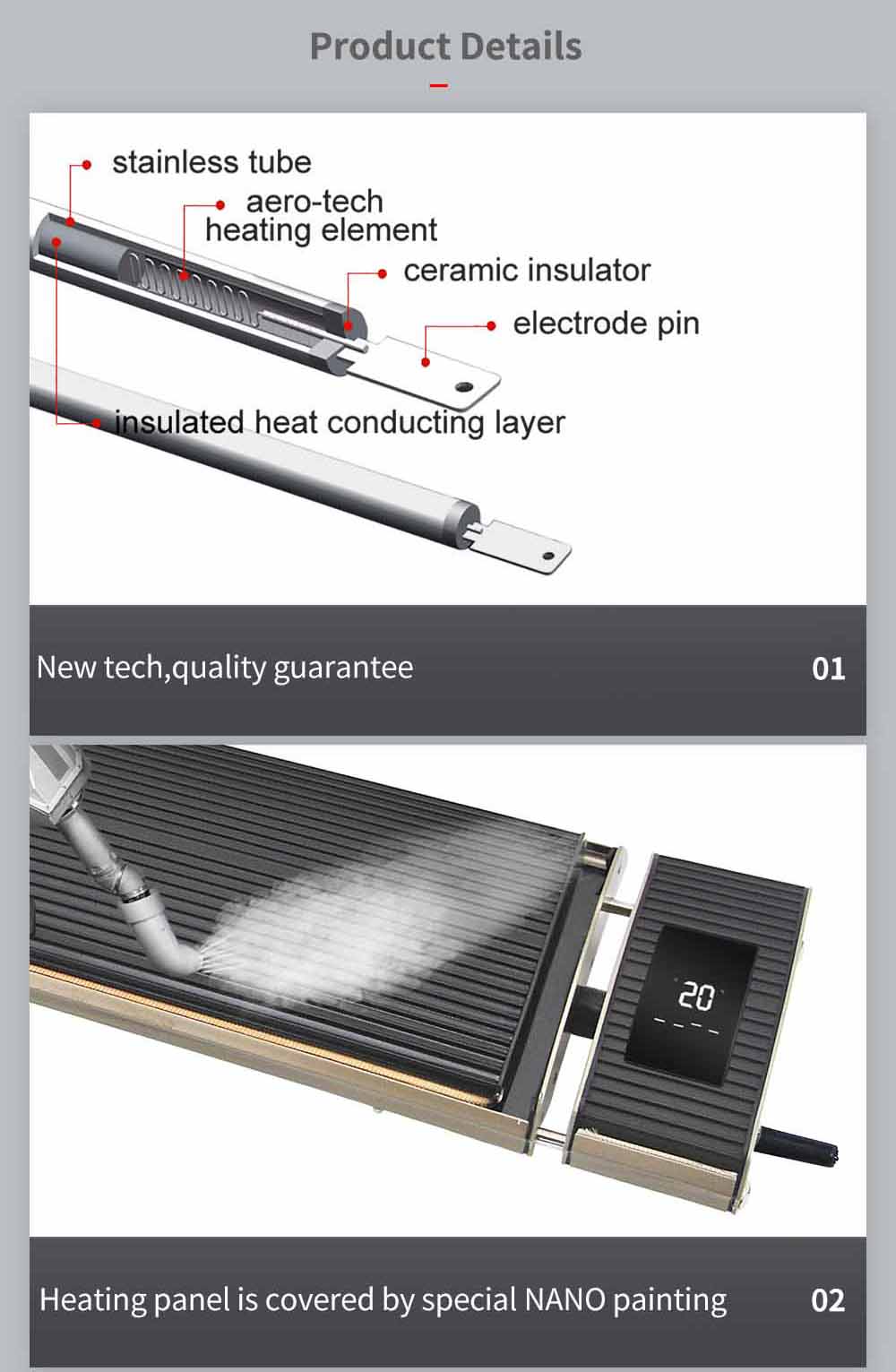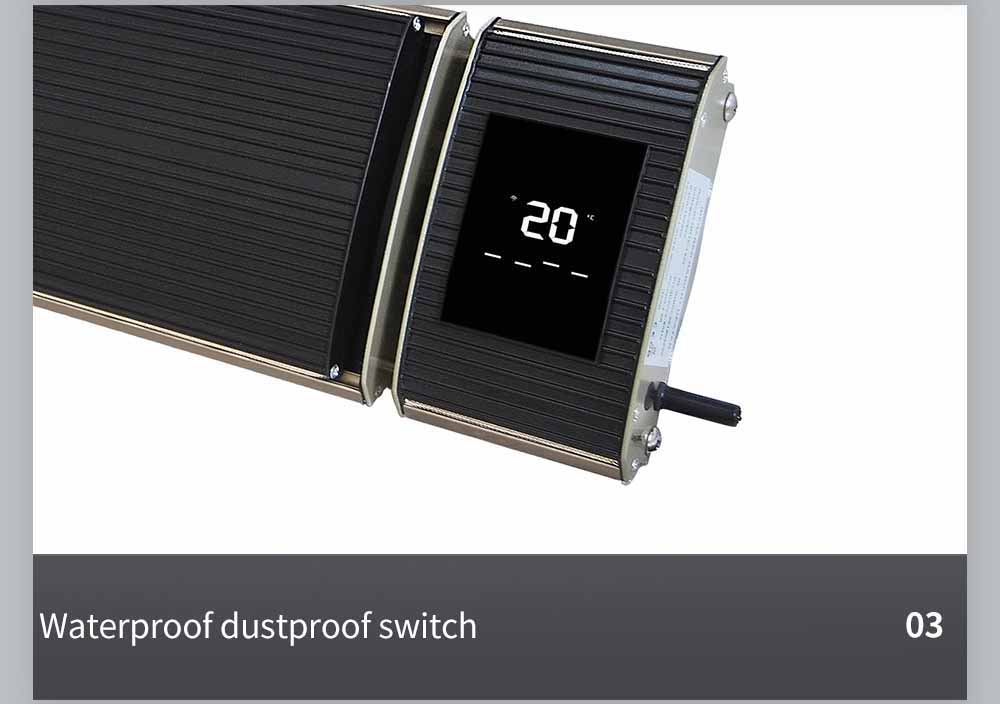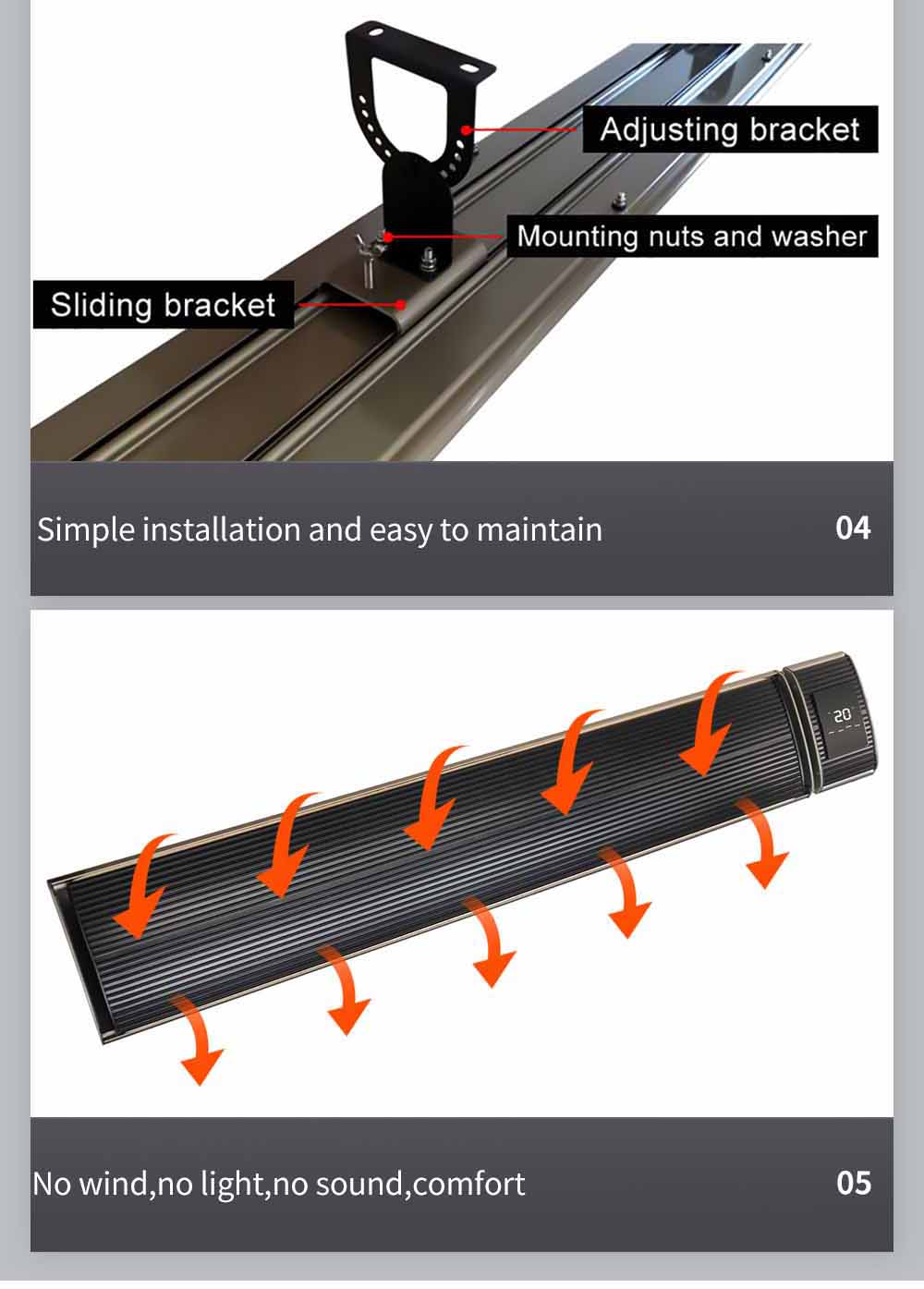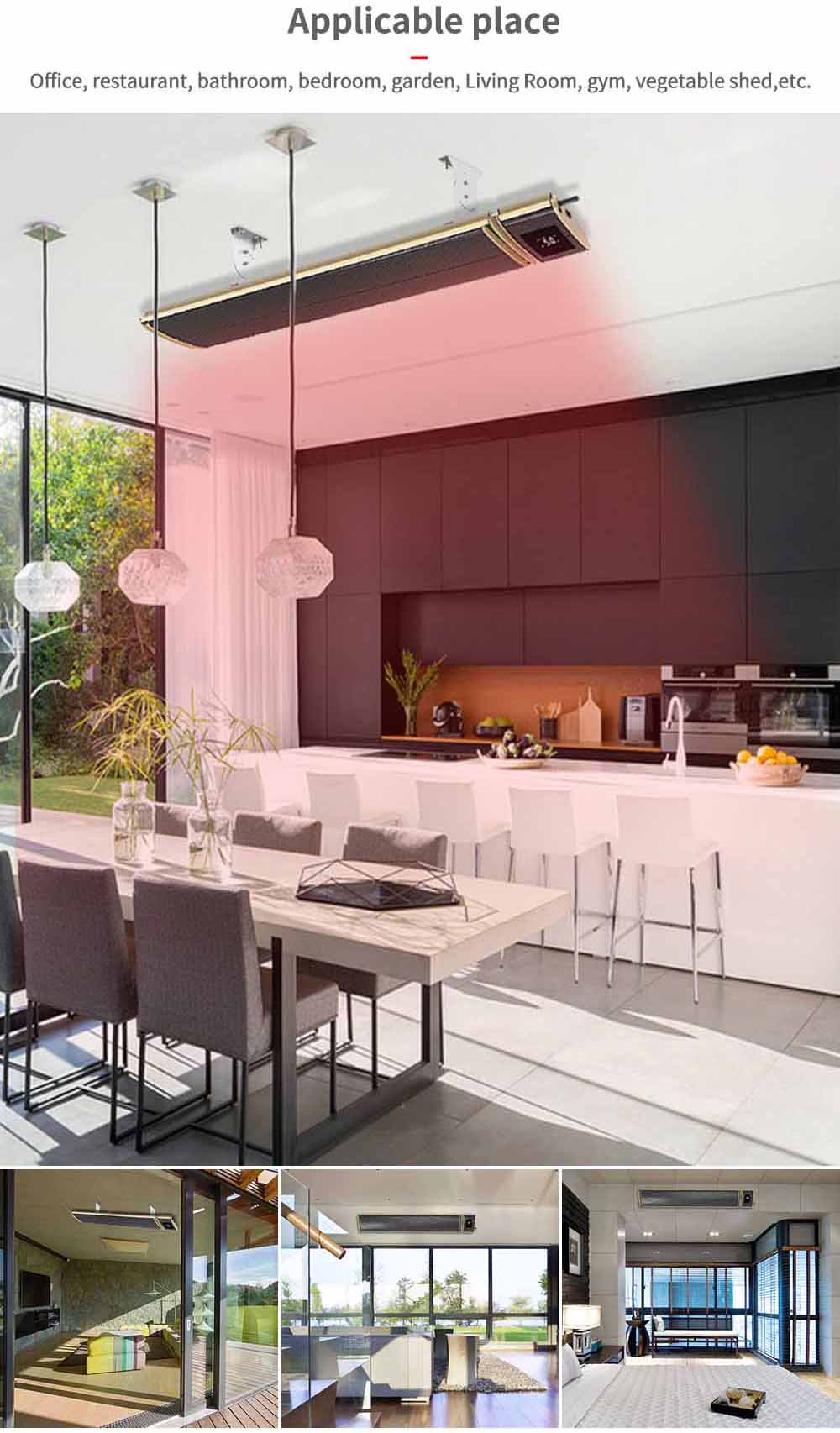 We are one of the earliest manufacturers of evaporative air conditioners and far-infrared heaters in China. We have strong R & D and production capacity (we can customize the required models according to customer needs), and we can also produce products according to customer needs.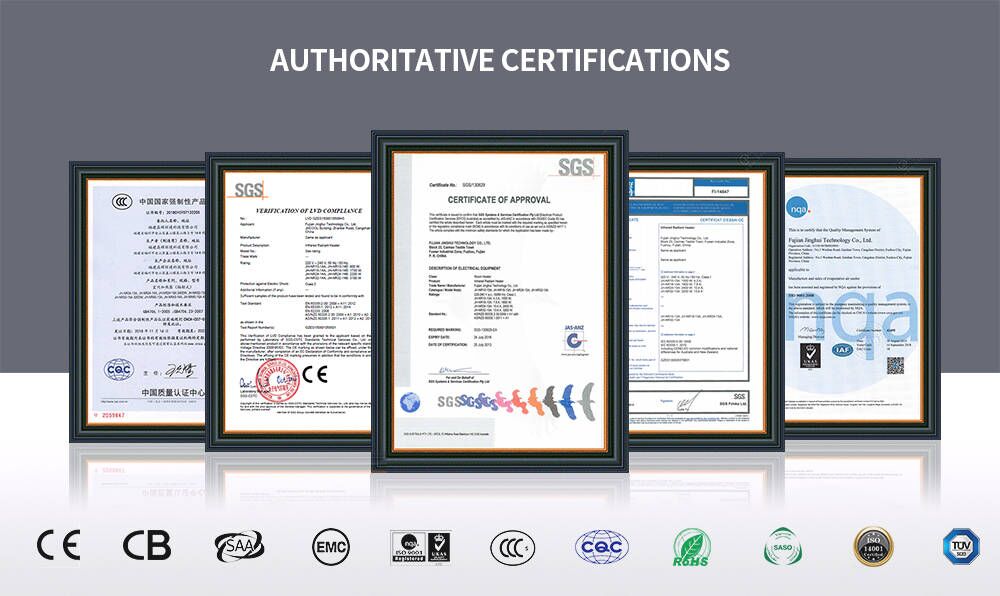 JHCOOL products have passed many authoritative certifications and testing, including CE, CB, SAA, CCC, ISO9001, etc. Air cooler is a rich and full range, hundreds of models include small household portable machines to huge airflow industry machines. Our strict sourcing ensures the best quality and best price to service consumers. In addition, we also provide professional design services, so we can create the best solutions for users in different places."Your satisfaction, Our ultimate objective".
Click order email:CONTACT US